2023

---
The Shed - Misty
Installation
Product Design
Environmental Design
The Shed, a prominent contemperary cultural institution in NYC, presented the US premere of award-winning play Misty. A larger than life installation was requested for the opening night of the show.


Brooklyn Balloon Company took on the project of creating the installation for the opening night, and in the process of designing, we had to consider the space where the project took place, the ways guest would interact with the installation, while showcasing the play's prominent symbol of orange balloons.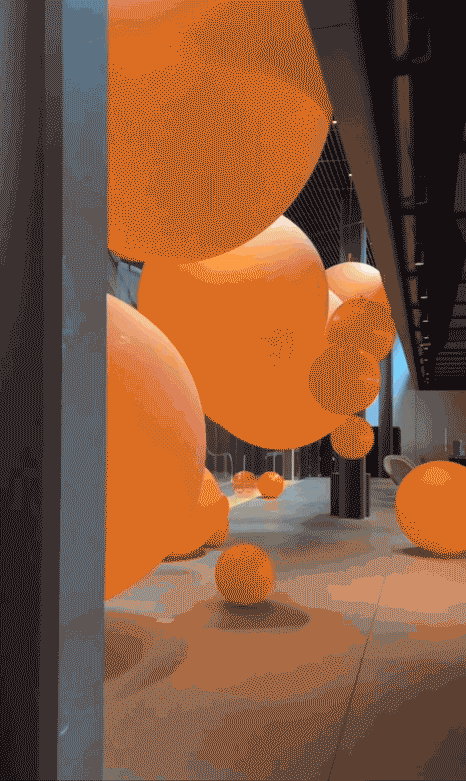 In order to correctly suspend and place each balloon in a space spanning over 40 feet wide, renderings and to-scale measurements were required before the install. The smallest balloon measured 30 inches in diameter while the largest balloon measured 8 feet in diamater.